Bloemfontein now open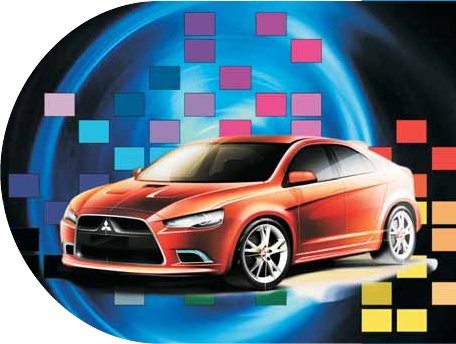 Marouns now opened in Bloemfontein
Welcome to Marouns Auto Paint Centre
Maroun's Auto Paint Centre (Maroun's) was founded by Anthony Maroun in 1984 in Johannesburg. Anthony Kairuz joined him in 1987 and together they implemented a growth strategy by opening a second branch in Vereeniging in June 1989 and a third in Benoni in April 1993.
The Johannesburg operation moved to its existing premises in Troyeville in July 1996 and includes the business of Regency Sales which was acquired in July 2004. A fourth outlet, in the form of Maroun's KZN, was opened in May 2004. Maroun's KZN operates as standalone legal entity, with its own IT infrastructure, etc. The fifth branch has opened in Bloemfontein and the sixth branch just opened in Mid Rand Gauteng.
Maroun's currently employs in excess of 225 people at its five locations, many of whom have been with the company since its inception. Sales are primarily to the automotive refinish industry which includes panelbeaters, bus and truck repairers as well as light industrial manufacturers. Products sold include automotive refinish paints, abrasives and polishes, and various other ancillary items.
Maroun's is a distributor only and conducts no manufacturing activities whatsoever.